06 Dec

PFIZER BOOSTER PROGRAM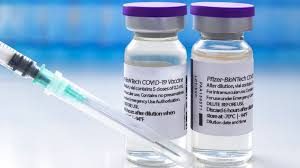 We are now inviting all eligible patients aged over the age of 12 to book in for a Pfizer booster from 12th January 2022. We do have limited spaces available. You can still go to your closest vaccination hub.
We will be receiving a small number of Pfizer vaccines for the 5 -11 year olds from 19th January 2022.
Please continue to check the sahealth.gov.au website and our website for updates regarding vaccine availability.
If you have any concerns about the safety of the vaccine, you should discuss these directly with your doctor who will advise if they are safe for you. Having said that, they are considered safe for most people and have been thoroughly tested by the TGA.