16 Mar

EASTER/ANZAC DAY OPENING HOURS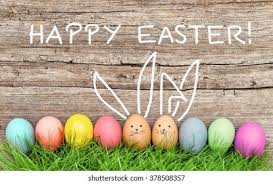 WOWS will be closed over Easter, Friday 2nd April until Monday 5th April 2021. We will re open on Tuesday 6th April at 8.30am.
We would like to wish you all a very happy and safe Easter.
We will also be closed over the Anzac Day long weekend from Saturday 24th April until Tuesday 27th April 2021.