07 Dec

IMPORTANT COVID INFORMATION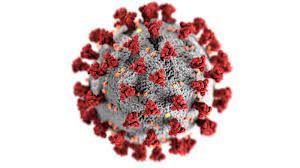 Unfortunately due to the current Covid restrictions we have temporally disabled online bookings. We apologise for the inconvenience.
We are committed to providing comprehensive medical care to all our patients regardless of vaccination status although some restrictions will apply. Anyone with any respiratory symptoms (fever, cough, sore throat, runny nose, shortness of breath, and change in taste or smell, diarrhoea, nausea, vomiting, headache, muscle pain) must not enter the building. You must have a COVID PCR swab and isolate immediately. It will be at our doctor's discretion whether they will see you face to or offer you a telehealth consult. You may also seek an appointment at a dedicated respiratory clinic if required.
Screening will occur when booking an appointment. Please be HONEST and respectful at all times, our staff are here to help. If you are not fully vaccinated please do not enter the building, telephone reception for further instructions.
Surgical Masks are mandatory in a health care facility even with an exemption; the only exception is for under 12's. You will be required to check in using our COVID safe QR code on your mobile phone or alternatively, provide your contact information at reception.
Please attend your appointment on time and come alone or with a carer if required to minimise the amount of people in the waiting room. Please use the hand sanitiser before entering.
We thank our patients for their continued patience and understanding as we navigate this next chapter